Participate in this two session program led by our team of Beyond Addiction trainers, Siri Dharma Kaur and Karin Ritchie, at Melody Hill Retreat, Magaliesberg, South Africa
The session dates are April 27- May 2, and October 14-16, 2016.
Weekly support classes and check-ins will occur between the scheduled weekends to keep you on track.
Use Kundalini Yoga and meditation to rejuvenate body, mind and spirit
Utilize yogic techniques to decrease cravings
Restore the nervous system, brain, frontal lobe and adrenal glands with yoga and naturopathic therapies
Access your spiritual centre and learn to rely on your Higher Self
Develop neutrality and clear subconscious patterns
Manage your reactions to people and events
Enhance communication and relationship skills
Make a healthy shift in perspective and attitude
The course consists of sixteen modules, each including a theme and affirmation, group discussion and exercises, and home practice program. Access to Dr Gabor Maté teaching videos and other online resources are included with this course.
Contact Siri Dharma at [email protected], Tel: 083 274 2021 for more information..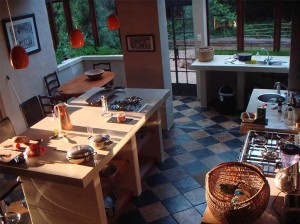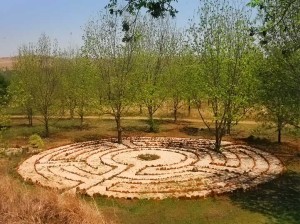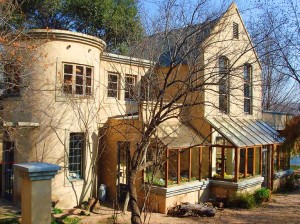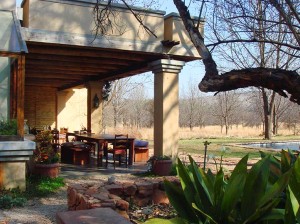 Location & Dates
Location: Melody Hill Retreat, Magaliesberg, South Africa
Dates: Apr 27-May 2, Oct 14-16, 2016
Instructors
Instructor, Associate Trainer
Siri Dharma has been teaching kundalini yoga since 1998. She specializes in kundalini yoga for addiction and taught yoga and meditation at drug rehab facilities for 19 years. Siri Dharma started and has led the Beyond Addiction program in South Africa since 2016. She is one of the facilitators of Gabor Maté's online Compassionate Inquiry course and is one of the first certified Compassionate Inquiry … Continued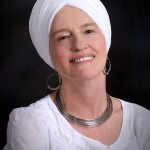 Fees & Registration
Register Online:
In order to register online for this course, you must:
Click the register button below to fill out the registration form
Make a payment following the guidelines below
Register Online
Payment Instructions:
Part 1 – R 8200 (R7500 if paid in full by end of February 2016)
Part 2 – R 3900 (paid before September 15 2016)
Payments to be made into the following bank account:
Karin Ritchie; Nedbank – Isando 196142; Acc # 1961225417
Please put "BA" and your name as a reference and email proof of payment to Karin at [email protected]
Cancellation Policy: There are a certain number of spots available for each program. No refunds after April 20, 2016. Once the program has begun, there are no refunds. If you withdraw one week or more before the course begins, a $200 cancellation fee will be charged and the rest of your payment will be refunded.