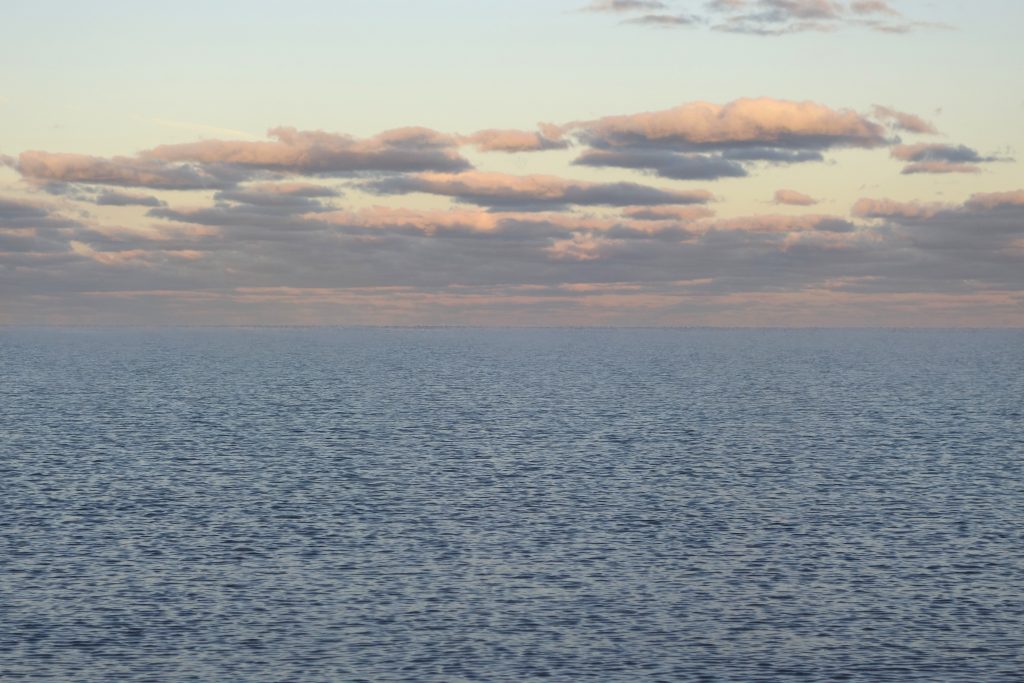 Sadness will not determine your life. What will determine your life are your attempts not to feel the sadness. What will determine your life are your attempts to compensate for the sadness by not feeling it, by developing coping mechanisms that keep you from allowing you to experience yourself the way you really are. That's what will determine your life.
If you don't want your life to be determined by what happened, allow yourself to feel exactly what's there.
Developmental trauma happens when there isn't space for us to feel what we feel. The fact is, there was never space in your life for you to feel what you felt. There was nobody there to hold you; your mother wasn't there to hold you. She was too busy trying to soothe her own pain.
You never developed that space, or at least you never allowed that space to be there. Your fear is that if you have those emotions you'll be controlled by them, but it's your attempts not to feel those emotions that are controlling you. There is nothing guaranteed to bring up those emotions more than a relationship is. Do you want to feel everything that you never wanted to feel? Get into a relationship.
If you can recognize that it's there and just hold that part of you, allow for it, and not be ashamed of it, it's not going to drive you. It's only going to drive you when you deny it; when you try and compensate for it.
for upcoming Beyond Addiction programs, see https://beyondaddiction.ca/events/training-programs/