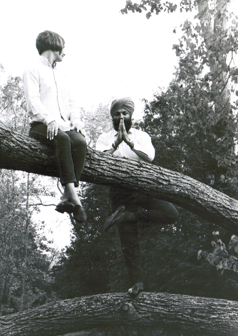 Forgiveness is one of the keys to healing and recovery.
Yogi Bhajan writes: All healing is based on a relationship. The fundamental relationship is to your Self and Soul. You are missing nothing. You are complete within yourself. Whatever you have asked for is given. But we learn fear (or to fear ourself). We learn that we are incomplete. We learn that we are flawed, bad, wrong, or ineffective. The fastest route to healing and to the experience of happiness is to forgive completely and limitlessly. Forgive, release, learn, love, and excel!
What is there to forgive and release? The hundreds of inner tapes, patterns, and feelings that had you live as if you are limited and inadequate. Regardless of the source of those patterns, they must be forgiven and released from the very neurons of the two hemispheres of the brain. Some of the most powerful and harmful feelings get distributed in the brain in such a way that we can talk about it forever without piercing the bodily sense of the emotion that forms its roots. Once we can connect to that area of the body and brain, it can be experienced and re-integrated with the rest of your body and mind. That wholeness is both the process and the result of healing.
In the Beyond Addiction program, we use Kundalini Yoga to connect to the feelings in the body and release the patterns that have been held for a long time. We use meditation and mantra to cancel the old tapes that keep us feeling limited and incomplete. We use breathing exercises, singing, and a supportive community to open the heart, accept our wholeness, and lean into forgiveness.
Join us for a Beyond Addiction: the Yogic Path to Recovery program to "forgive the hundreds of inner tapes, patterns and feelings" … see beyondaddiction.ca for upcoming programs.