---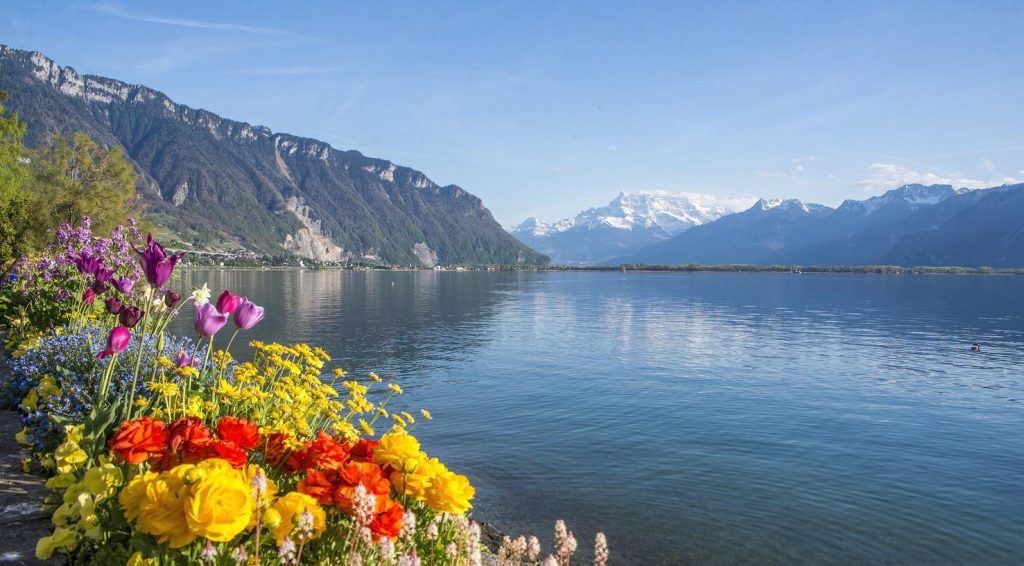 Do you want to be the best version of yourself? Join us at this 9 day immersion course to connect deeply with others, cultivate healthy habits, explore the root cause of addiction, make peace with your past, gain understanding and choice in your behaviour, thrive in the present, acknowledge your strengths, and create an inspired, fulfilling future.
Suitable for people in recovery, health practitioners, yoga teachers and anyone seeking positive change and guidance in developing a spiritual practice. The course includes a 4 month home practice program with online yoga videos and over 90 teaching clips from Dr. Gabor Maté, a 550 page manual and weekly group support. You will learn to:
Use Kundalini Yoga and meditation to rejuvenate body, mind and spirit
Utilize yogic techniques to decrease cravings
Restore the nervous system, brain, frontal lobe and adrenal glands with yoga and naturopathic therapies
Access your spiritual centre and learn to rely on your Higher Self
Develop neutrality and clear subconscious patterns
Manage your reactions to people and events
Enhance communication and relationship skills
Make a healthy shift in perspective and attitude
See the detailed course outline here.
Au-delà de l'addiction – Cours d' immersion
Lausanne, Suisse, du 9 au 17 mars 2019
Voulez-vous être la meilleure version de vous-même? Joignez-vous à ce cours d'immersion de 9 jours pour approfondir vos connaissances, cultiver des habitudes saines, explorer la cause de la dépendance, faire la paix avec votre passé, comprendre et choisir votre comportement, prospérer dans le présent, reconnaître vos forces et créer un avenir inspiré et épanouissant.
Convient aux personnes en rétablissement, aux praticiens de la santé, aux professeurs de yoga et à tous ceux qui cherchent des changements positifs et des conseils pour développer une pratique spirituelle. Le cours comprend un programme de pratique à domicile de 4 mois avec des vidéos de yoga en ligne et plus de 90 clips d'enseignement du Dr Gabor Maté, un manuel de 400 pages et un soutien de groupe hebdomadaire. Vous allez apprendre à:
Utilisez le Yoga Kundalini et la méditation pour rajeunir le corps, l'intellect et l'esprit
Utiliser des techniques yogiques pour diminuer les envies
Restaurer le système nerveux, le cerveau, le lobe frontal et les glandes surrénales avec des thérapies de yoga et de naturopathie
Accédez à votre centre spirituel et apprenez à compter sur votre Moi Supérieur
Développer la neutralité et des schémas subconscients clairs
Gérez vos réactions aux personnes et aux événements
Améliorer les compétences de communication et de relation
Faire un changement sain de perspective et d'attitude
Professeurs: Carole Tej Galand (FR) et Carla Bertogg (CH)
Langues: Anglais/ Français
Lieu: Maison de la femme, Lausanne (www.maisondelafemme.ch)
Coût: 1200 CHF, Earlybird 1050 CHF (doit être payé jusqu'au 1er octobre)
Exclus: voyage, nourriture et hébergement
Pour plus d'info visite www.vibrate.ch, www.beyond-addiction.ch
Contact: [email protected]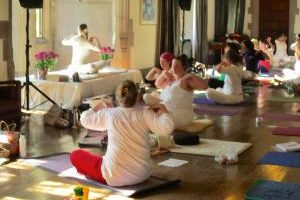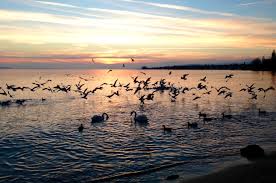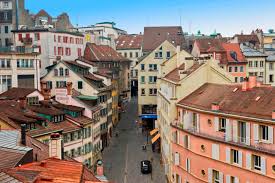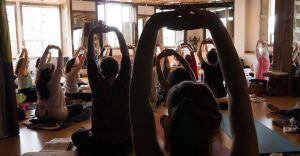 Location & Dates
Location:  Maison de la Femme, Lausanne, Switzerland
Dates:  March 9 – 17, 2019
Instructors
Associate Beyond Addiction Trainer, Kundalini Yoga Instructor
Carla Bertogg (Priya Arvind) has been teaching the Beyond Addiction Community program in Zurich for two years. A certified Kundalini Yoga teacher, currently training in level 2 and Sat Nam Rasayan, she discovered the Beyond Addiction program in 2013 while searching for a yoga-based program for healing addiction. Taking and teaching the program has entirely transformed her life and relationships. She is passionate about introducing … Continued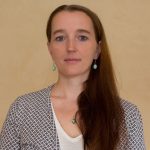 Fees & Registration
Cost: 1050 CHF before Oct 1, 2018
1200 CHF after Oct 1, 2018
Course fee does not include travel, food or accommodation
For more information visit www.vibrate.ch, www.beyond-addiction.ch and email to [email protected]
Register Online:
In order to register online for this course, you must:
Click the register button below to fill out the registration form
Email [email protected] for payment instructions
Register Online