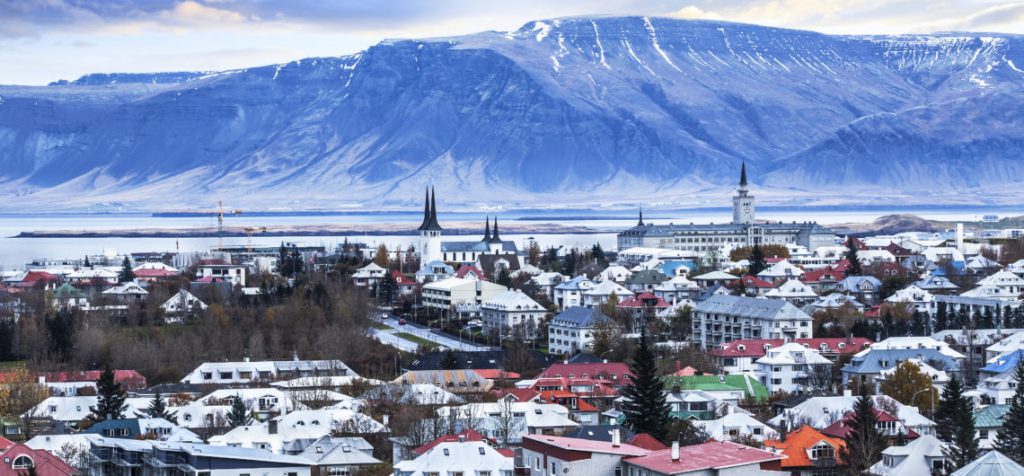 Do you want to be the best version of yourself? Join us at this 2 session immersion course to connect deeply with others, cultivate healthy habits, explore the root cause of addiction, make peace with your past, gain understanding and choice in your behaviour, thrive in the present, acknowledge your strengths, and create an inspired, fulfilling future.
Suitable for people in recovery, health practitioners, yoga teachers and anyone seeking positive change and guidance in developing a spiritual practice. The course includes a 4 month home practice program with online yoga videos and over 90 teaching clips from Dr. Gabor Maté, a 500 page manual and weekly group support.
You will learn to:
Use Kundalini Yoga and meditation to rejuvenate body, mind and spirit
Utilize yogic techniques to decrease cravings
Restore the nervous system, brain, frontal lobe and adrenal glands with yoga and naturopathic therapies
Access your spiritual centre and learn to rely on your Higher Self
Develop neutrality and clear subconscious patterns
Manage your reactions to people and events
Enhance communication and relationship skills
Make a healthy shift in perspective and attitude
This course will be taught by Sat Dharam Kaur ND, Dr. Maria Egervari (Manjeet Adi) and associate guest trainers.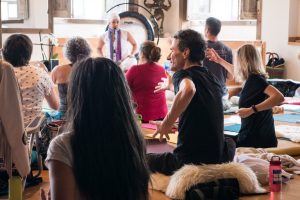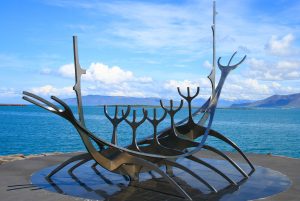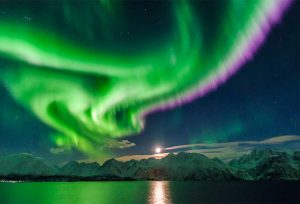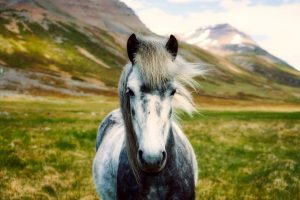 Location & Dates
Location: Sjúkraliðafélag Íslands, Grensásvegur 16, 108 Neighbourhood, Reykjavik
Dates: Feb 5-9, April 16-19, 2020
Time: 9:00 a.m. – 6:00 p.m.
Transportation:  Fly to Reykjavik
Recommended Accommodation:
Oddson Hotel Reykjavik, Grensásvegur 16A, 108 Neighbourhood, Reykjavik. Tel: + 354 4190200
Participants must book and pay for their own food and accommodation separately from the course fee.
Relax in the evenings, enjoying geothermal swimming pools within walking distance of the course venue.
Arrive a few days early, Feb 2, to be part of our Icelandic excursion Feb 2-4. Tour options, for an extra cost, could include. :
hot springs 2 hours away (let us know if you would like to do this – we will arrange a group)
walking tour of Reykjavik
tour of the west coast of Iceland to visit Snæfellsnes
tour of the south coast, waterfalls and a visit to the glacial lagoon
Contact Siri Mukh [email protected] if you are interested in a guided tour
Instructors
Founder, Lead Trainer, Naturopathic Doctor
Sat Dharam is a certified Kundalini Yoga teacher trainer and instructor, author, and naturopathic doctor practicing in Owen Sound, Ontario. She has studied Kundalini Yoga since 1976 and has facilitated teacher training programs in Toronto (ON), Canmore (AB), and Owen Sound. She developed the Beyond Addiction program, inspired by the teachings of Dr. Gabor Maté an other addiction and trauma experts. She has also developed … Continued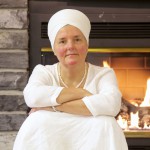 Beyond Addiction Associate Trainer, Naturopathic Doctor, Kundalini Yoga Instructor
Maria is a naturopathic doctor and a Program Director for LOFT Community Services, leading a program in Toronto supporting older adults with mental illness and addiction. Maria trained as a medical doctor in Hungary and graduated from the Canadian College of Naturopathic Medicine in 1996. She has worked in the addiction field from a very early age, her first mentor in the field was Dr. … Continued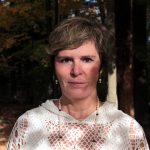 Fees & Registration
Register Online:
In order to register online for this course, you must:
Click the register button below to fill out the registration form
Register Online
Early bird fee is $1447.00 Canadian dollars or 137.000 kr ISK until Jan 10.
After early bird $1837.00 Canadian dollars 174.000 kr ISK after Jan 10.
If you have taken the Beyond Addiction training before and are repeating the course, the cost is half price.
Cost does not include food or accommodation, but does include the course fee and manual.
Payment may be made by bank transfer.
Name of Account: Atala ehf., Skeljagrandi 4, 107, Reykjavik, Iceland.
Account #: IS82 0101 2643 0513 4305 1302 80
Branch Transit #: 0101
Institution #: Landsbankinn hf. Austurstræti 11, 155 Reykjavík
Swift Code: NBIIISRE
Cancellation Policy: There are a certain number of spots available for each program. Once the program has begun, there are no refunds. If you withdraw one week or more before the course begins, a $200 CAD cancellation fee will be charged and the rest of your payment will be refunded.
Evaluation for Suitability: After registering, each participant will be evaluated on his or her own readiness for the program, based on his/her intake form and an interview with the Lead Mental Health Practitioner of the designated program. The Lead Trainer and the Lead Mental Health Practitioner will determine the fitness of each candidate for the program. Acceptance of the registration fee does not confirm attendance in the program. If the applicant is not suitable at this time, the registration fee will be fully refunded and every attempt will be made to assist the applicant in finding a suitable alternative program or support.