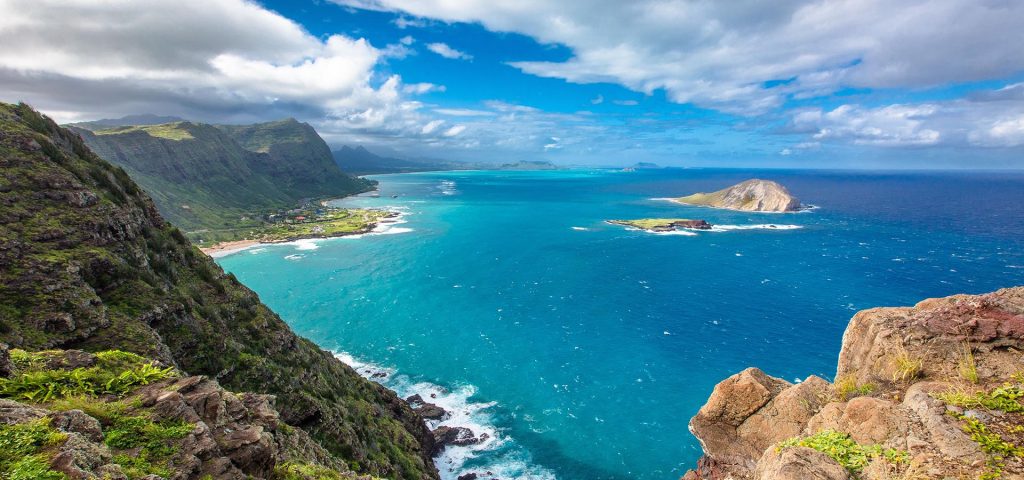 Retreat on 24 acres of native Hawaiian forest for this Beyond Addiction course led by Dr. Wendy Harris and hosted by Ahu Lani Sanctuary. Immerse your body, mind, and Spirit on land that has been called "magical" and offers a very deep healing energy that people travel from all around the world to experience.
We will gather in the spectacular beauty of Honokaa, Hawaii for a 9-day, unforgettable experience followed by 16-weeks of facilitated integration.
"Ahu Lani" translates into "Heavenly Temple" and is located on the Hamakua coast, 5 miles from the ocean on the big island.
Diving deep to heal the pain and trauma that seeds our self-defeating habits is courageous work that requires safety, vulnerability, and connection. Together,  a nurturing and nourishing space is created where you will explore the root cause of your addictions, gain understanding and choice around your behaviors, and most importantly… build community to support ongoing connection and healing.
The course is suitable for people in recovery, therapists, students, health practitioners, yoga teachers and anyone else who is seeking positive change and guidance in developing a spiritual practice.
No prior experience with yoga is necessary.
Catered breakfast, lunch, and dinner is provided and prepared with love and thoughtfulness, sourced from locally grown produce and fruits. We will enjoy meals together, gather daily in a cedar round temple room, and enjoy relaxing evenings.
Included in the course fee is a 4-month home practice program with online yoga videos and webinars taught by Sat Dharam Kaur ND and teaching clips from Dr. Gabor Maté. Participants in the Los Angeles area have the opportunity to gather for a weekly yoga class at Kundalini Yoga by the Sea in Santa Monica with Dr. Wendy for an additional fee.
You will learn to:
Use Kundalini Yoga and meditation to rejuvenate body, mind and spirit
Utilize yogic techniques to decrease cravings
Restore the nervous system, brain, frontal lobe and adrenal glands with yoga and naturopathic therapies
Access your spiritual centre and learn to rely on your Higher Self
Develop neutrality and clear subconscious patterns
Manage your reactions to people and events
Enhance communication and relationship skills
Make a healthy shift in perspective and attitude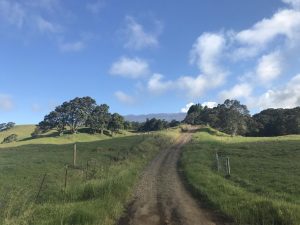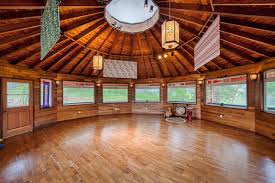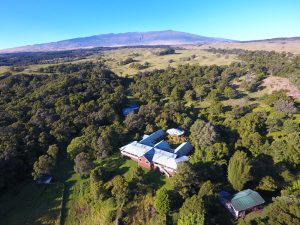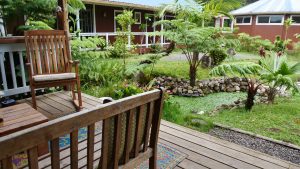 Location & Dates
Location: Honokaa, Hawaii
Dates: Dec 12-21, 2019
Times: 8:45 a.m. – 6:00 p.m. daily
Instructors
Kundalini Yoga Instructor, Professional Trainer, Clinical Psychologist, Addiction Expert
Dr. Wendy Harris (Livtar Kaur) is an IKYTA Level Two certified teacher of Kundalini Yoga and Meditation and Director of the Addiction and Recovery Specialization at Antioch University Los Angeles Masters Program in Clinical Psychology. As an instructor and teacher trainer with Beyond Addiction, she integrates her experiences and knowledge as a yogi, teacher, and therapist to bridge the gap between academia, clinical settings, and … Continued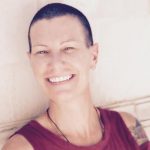 Fees & Registration
$3350 Full Course (includes manual, Moodle fee, immersion course fee, 16-week online program with facilitated weekly integration check-ins, 3 vegetarian meals and snacks/day, 9 nights accommodations)
$2850 Student Rate (includes manual, Moodle fee, immersion course fee, 16-week online program with facilitated weekly integration check-ins, 3 vegetarian meals and snacks/day, 9 nights accommodations)
Contact Wendy to arrange payment. All forms of payment are accepted including cash/check, paypal ([email protected]), venmo (doctorwharris), and zelle.
Register Online:
In order to register online for this course, you  must:
Click the register button below to fill out the registration form
Complete one of the payment methods listed above
Register Online
Registration information:
Please call/text (323-836-5793) or email Dr. Wendy Harris [email protected]gmail.com if you have further questions or to set up a payment plan. She is also available to meet via zoom/skype
Cancellation Policy: Once the program has begun, there are no refunds. If you withdraw two weeks before the course begins (Nov 30, 2019), a $500 cancellation fee will be charged and the rest of your payment will be refunded. No refunds after Nov 30, 2019.
Suitability for the Program: After registering and submitting an application, each participant will be evaluated for appropriateness of fit for the program, based on the intake form and an interview with Wendy, the lead trainer or the lead mental health practitioner.
The Lead Trainer and Lead Mental Health Practitioner will determine the fitness of each candidate for the program. Acceptance of the registration fee does not confirm attendance in the program. If the applicant is not suitable at this time, the registration fee will be fully
refunded and every attempt will be made to assist the applicant in finding a suitable alternative program or support.