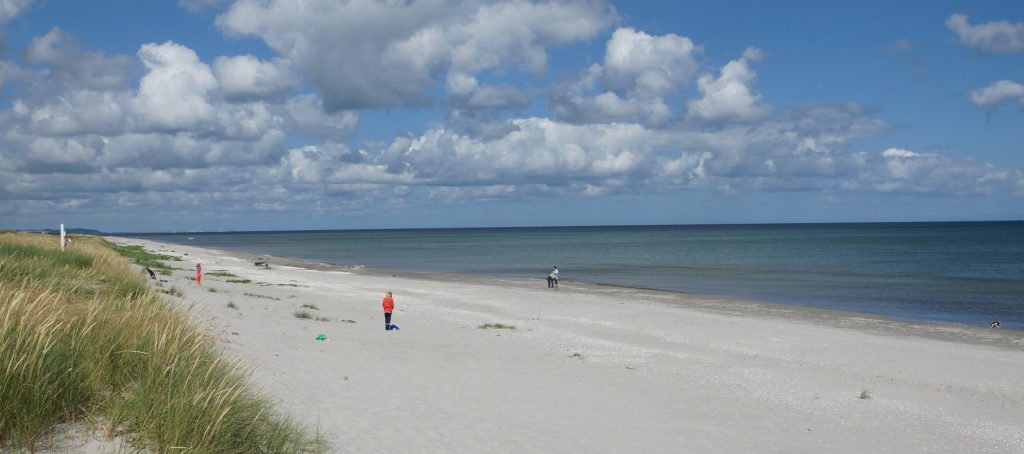 Do you want to be the best version of yourself? Join us at this 9 day immersion course steps from the ocean in Denmark to connect deeply with others, cultivate healthy habits, explore the root cause of addiction, make peace with your past, gain understanding and choice in your behaviour, thrive in the present, acknowledge your strengths, and create an inspired, fulfilling future.
Suitable for people in recovery, health practitioners, yoga teachers and anyone seeking positive change and guidance in developing a spiritual practice. The course includes a 4 month home practice program with online yoga videos and over 90 teaching clips from Dr. Gabor Maté, a 400 page manual and weekly group support. You will learn to:
Use Kundalini Yoga and meditation to rejuvenate body, mind and spirit
Utilize yogic techniques to decrease cravings
Restore the nervous system, brain, frontal lobe and adrenal glands with yoga and naturopathic therapies
Access your spiritual centre and learn to rely on your Higher Self
Develop neutrality and clear subconscious patterns
Manage your reactions to people and events
Enhance communication and relationship skills
Make a healthy shift in perspective and attitude
See the detailed course outline here.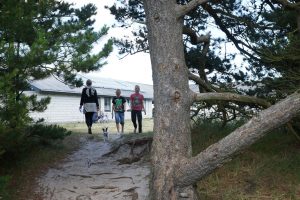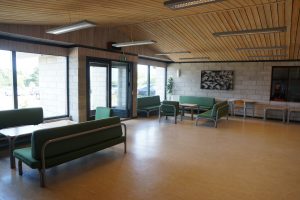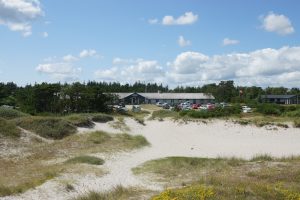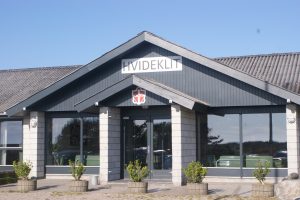 Location & Dates
Location: Hvideklit Sæby, Denmark
Dates: Oct 13 – 21, 2018
Instructors
Founder, Lead Trainer, Naturopathic Doctor
Sat Dharam is a certified Kundalini Yoga teacher trainer and instructor, author, and naturopathic doctor practicing in Owen Sound, Ontario. She has studied Kundalini Yoga with Yogi Bhajan since 1976 and has facilitated teacher training programs in Toronto (ON), Canmore (AB), and New Mexico. She developed the Beyond Addiction program with Jiwan Joti Kaur PhD, inspired by the teachings of Yogi Bhajan and Dr. Gabor … Continued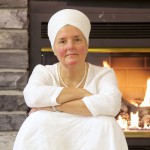 Kundalini Yoga Instructor, Beyond Addiction Professional Trainer, Therapist
Victoria Potter, MEd, CCC, RYT, and with an MEd in Counselling Psychology is a Professional Beyond Addiction Trainer with a private practice in Calgary, Alberta. She specializes in integrative mind-body approaches to wellness with a focus on treating trauma and addiction; particularly with eating disorders and body image. She runs Beyond Addiction groups for general addictive patterns and is training in Somatic Experience Therapy.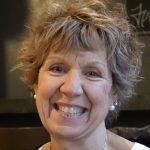 Beyond Addiction and Kundalini Yoga Instructor, Beyond Addiction Associate Trainer
Hari Tej has completed the Beyond Addiction program several times, and has used it to support his own recovery. He runs his own Kundalini Yoga studio as well as IT company in Denmark, and shares Kundalini Yoga and the Beyond Addiction program throughout Denmark to support others in their recovery. He has been teaching Kundalini Yoga since 2016.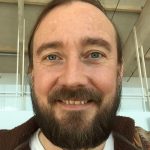 Fees & Registration
1075 Euros