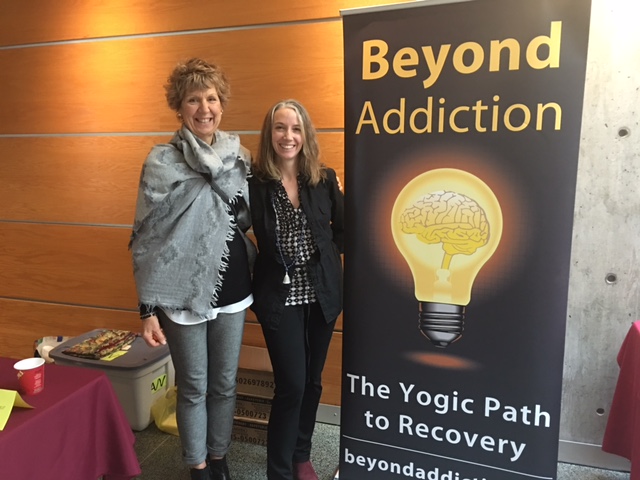 Beyond Addiction is a yogic support program for people recovering from addiction and trauma. The program is a combination of therapeutic work and Kundalini Yoga. Kundalini Yoga is specifically designed to facilitate change in the body and the patterns of tension it holds. Beyond Addiction asks the question: Who could you be without your unhealthy patterns and your substances?
This introductory workshop will focus on how trauma sets the stage for addiction and how the body's physiology and nervous system reacts to trauma. You will experience how the practice of Kundalini Yoga can help integrate the body's response to trauma, allow habitual patterns of tension to release, and create more resilience in the nervous system. Participants will be guided to experience somatic awareness and a relaxation response as they practice breathing exercises, yoga postures and meditation.
Heather and Victoria will teach the full Beyond Addiction training beginning in Calgary, Alberta, in January 2018, continuing over 4 weekends until April 2018. The Beyond Addiction program will cover a broad range of topics including the roots of addiction, early attachment trauma, deeply ingrained belief systems and recovery strategies.
You can learn more about the full program at www.beyondaddiction.ca or contact Victoria Potter or Heather Good with your questions.
Please join us for this introductory workshop on December 5. We look forward to meeting you!
Location
Coast Plaza Hotel – WPR Room 1316 33rd ST NE, Calgary, Alberta
Schedule and Additional Information
Time: 7-9pm
Instructors
Kundalini Yoga Instructor, Beyond Addiction Associate Trainer, MSW, RSW
Heather is a Master's trained Social Worker and Clinical Hypnotherapist with over 15 years experience working with people who have experienced trauma and mental health challenges. Heather's primary areas of specialization include: addiction, trauma, crisis intervention, grief and loss, dealing with stress, mind/body wellness, depression, anxiety, bipolar disorder, psychosis, and suicide. She specializes in interventions focused on the mind/body interface and uses hypnotherapy for healing. … Continued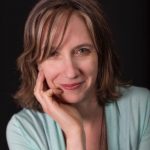 Kundalini Yoga Instructor, Beyond Addiction Professional Trainer, Therapist
Victoria Potter, MEd, CCC, RYT, and with an MEd in Counselling Psychology is a Professional Beyond Addiction Trainer with a private practice in Calgary, Alberta. She specializes in integrative mind-body approaches to wellness with a focus on treating trauma and addiction; particularly with eating disorders and body image. She runs Beyond Addiction groups for general addictive patterns and is training in Somatic Experience Therapy.